Applicants must agree to give back to the University during the semester after their return, as outlined in the section "Responsibilities".
In fall 2018, each Freeman grantee will be required to submit a two-page reflection that details their professional and personal growth while interning abroad. Grantees must also submit photos and complete a survey about their experience. Grantees will be required to attend an information session about the University of Mississippi Eastern Asian Internship Program in which they speak about their experience and answer questions. Finally, grantees will be expected to write a thank-you letter to the Freeman Foundation.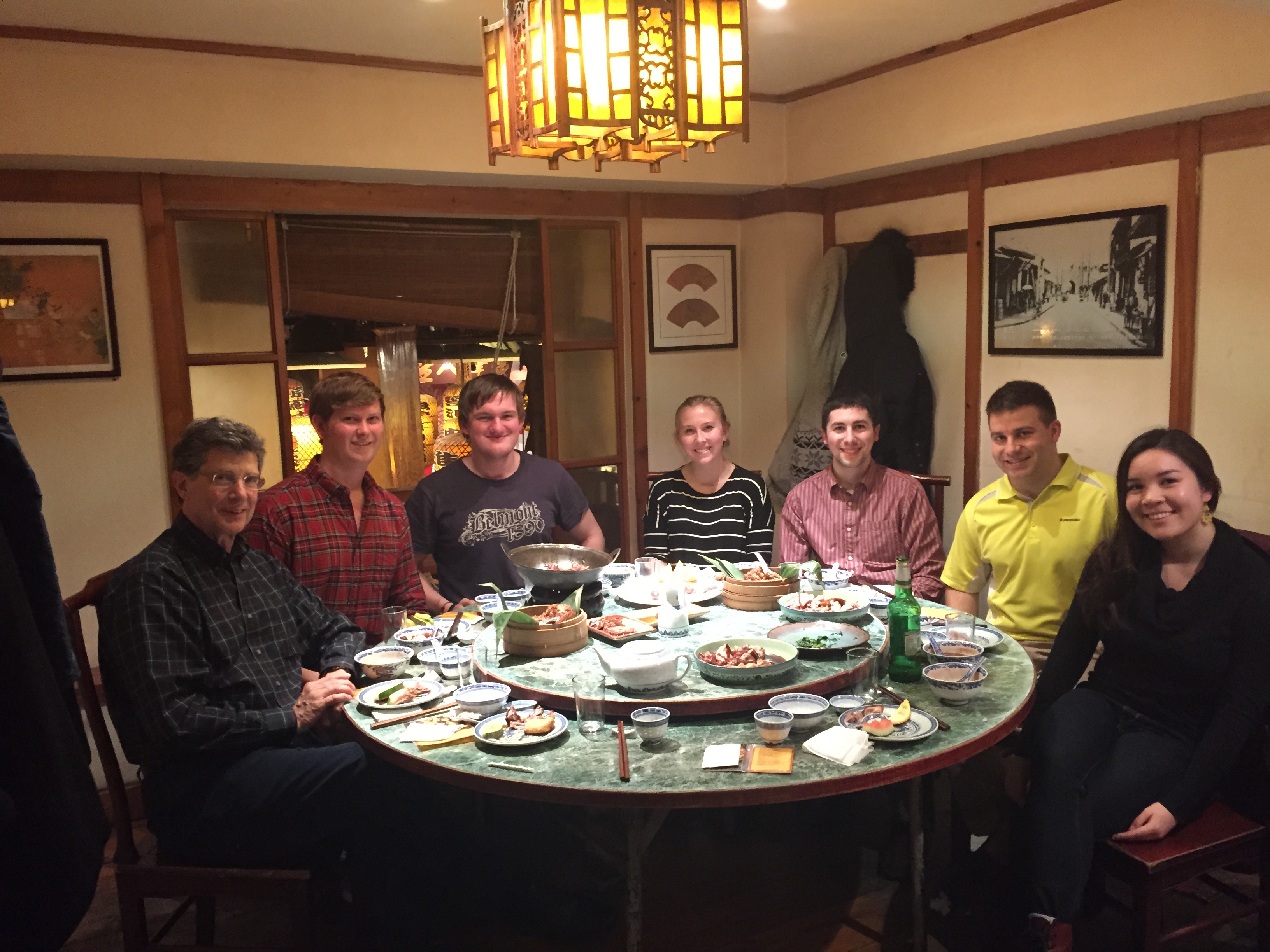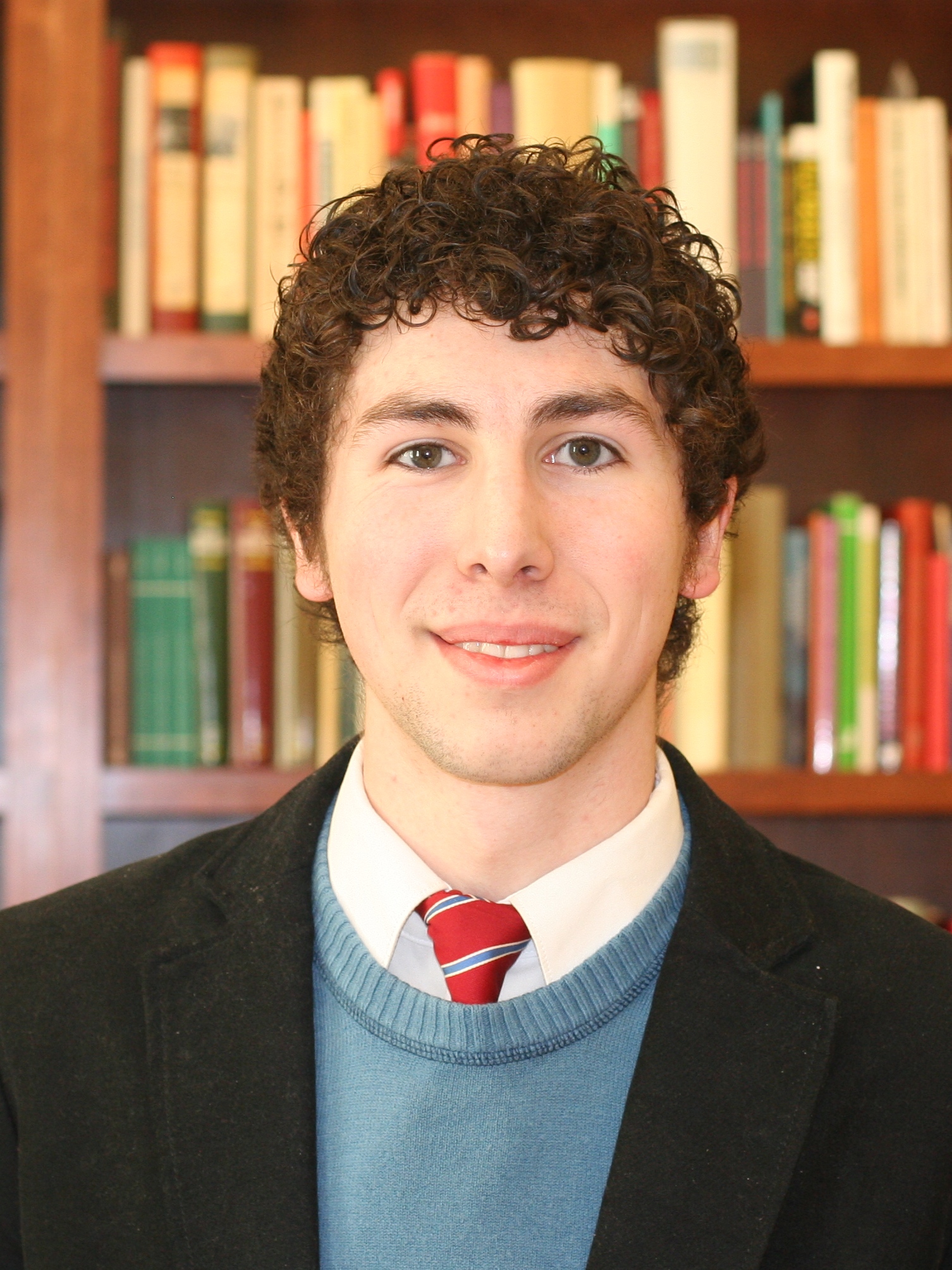 From William Bumpas '14:
"I interned at Kantar Media CIC, a social media consulting firm, in Beijing from February to June 2015. Afterwards, I ended up coming on as a full time employee at the company's larger Shanghai office, where I worked until the following year. This was a really important transitional period for me, as I was looking to get into the world of digital media after previously not having any real background in that area.
It was a very challenging experience, not only because of the completely Chinese-speaking office setting—putting to test the language skills I'd acquired over the previous four years as a Chinese major—but also because I was expected in many ways to perform the same tasks as a local hire. I had to learn very quickly in order to keep up. Among other things, my Excel skills shot through the roof, because it was so much a part of the daily workflow, and I also got used to working in a fast-paced environment, with constant emails and phone calls with clients and other colleagues to coordinate our ongoing projects.
More important for me personally, I think, was simply the fact that this was all happening in a major city on the other side of the world. I got a really unique view into the China market, working with the local branches of big international companies like Nestle, Coca-Cola, and Dell to help them understand their brand image perception among Chinese consumers. This audience-focused perspective is something that I still carry with me today, and has been really important to me both personally and as I begin the next stage of my career."