May 22, 2014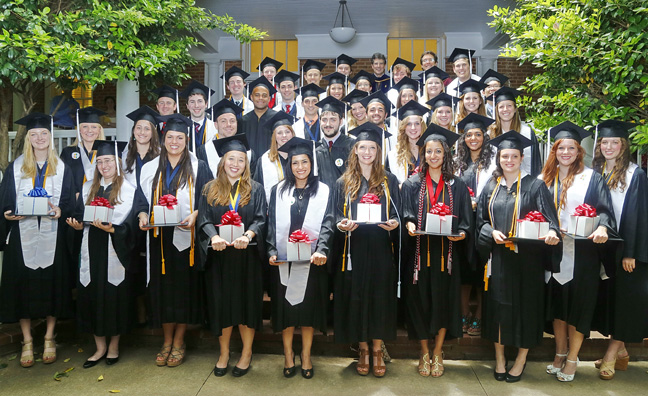 Photos from Thesis Defenses and Graduation on Facebook
We've posted photos from our thesis defenses and graduation ceremony our Facebook page.
February 20, 2014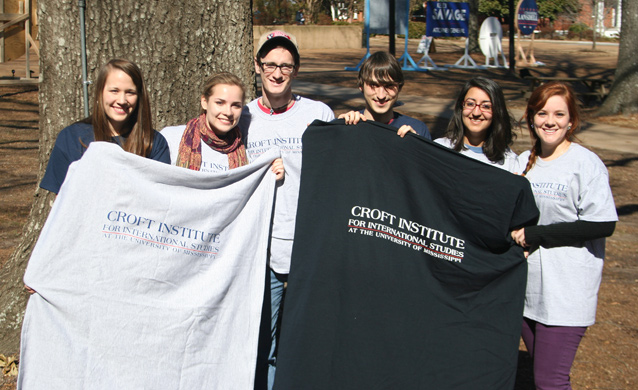 New Croft Merchandise: Sweatshirts, Long- and Short-Sleeved T-Shirts, and Blankets!
We are happy to announce the 2014 line of Croft merchandise: new long- and short-sleeved T-shirts, sweatshirts, and, for the first time ever, stadium blankets with the Croft logo. Croft students can redeem their Croft dollars for merchandise.